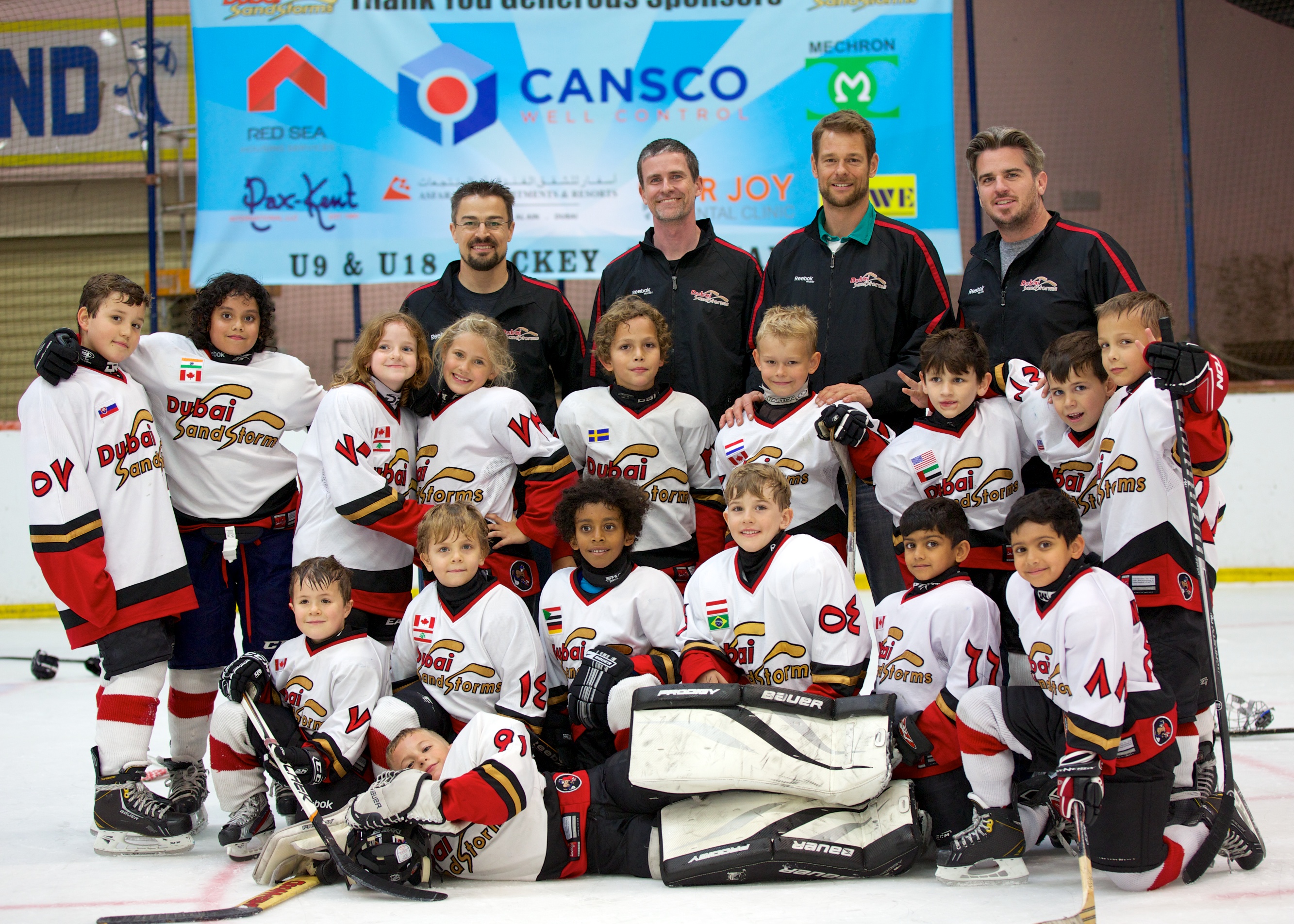 UNIFORMS
All SandStorms players are required to purchase a red and a white SandStorms Jersey and matching socks.
These are to be worn for all practices and to all tournaments.
Bring both your red and your white jersey to every practice, your coach will let you know what colour to wear before your practice or tournament game.
Your SandStorms Jersey number is yours the entire time you are a SandStorm.
SandStorms jerseys do not have to be replaced until they are worn out or no longer fit.
Respect your SandStorms jersey; it represents the SandStorms!
Contact Michelle, our Uniform Manager, for jersey orders, sock purchase and uniform questions at sandstormsjerseys@gmail.com.
Please note: all jerseys must be paid in full before ordered.